Joann McCarthy
Firm Administrator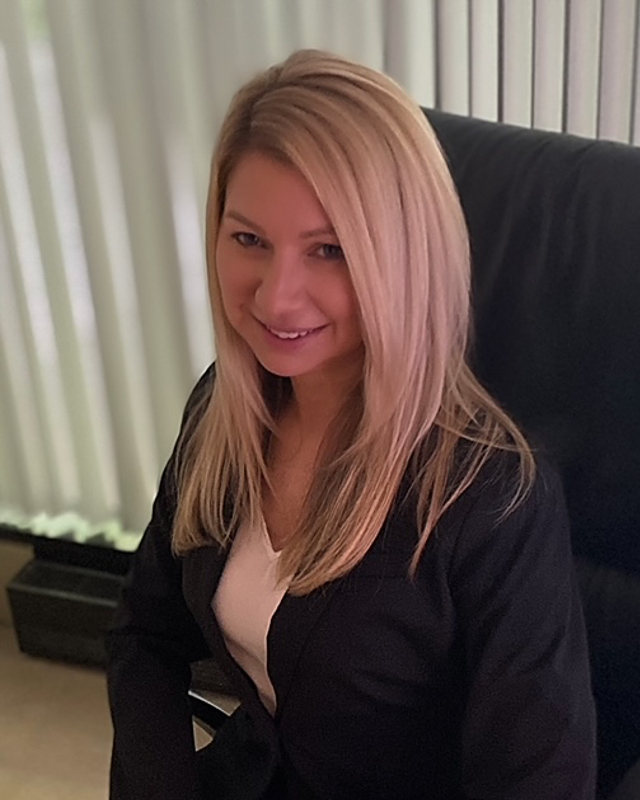 Joann McCarthy holds the title of Firm Administrator at Donnelly & Associates, P.C., where she plays a multi-faceted role within the firm. Her wealth of knowledge and experience, accumulated over more than 25 years in the legal industry, enables her to handle diverse responsibilities which ensures the smooth functioning of the office and fosters effective collaboration within the legal team. Joann's meticulous attention to detail ensures that each client receives personalized care and a seamless experience throughout their engagement with the firm.
As a lifelong learner who remains committed to professional growth, Joann joined the National Association for Legal Support Professionals where she earned the NALS Professional Paralegal Certification demonstrating her dedication to staying current with the latest developments in the legal field and enhancing her skills as a paralegal.
With an impressive tenure at the firm since 2005, Joann has earned the distinction of being the most senior staff member, making her an indispensable resource for both attorneys and clients.