Krista Sheets
Attorney - Associate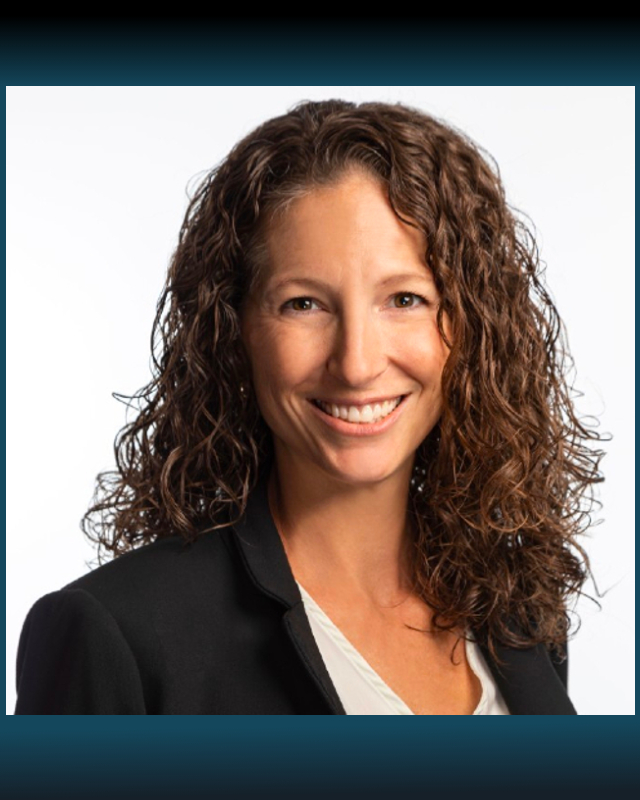 Krista Sheets began her legal career as an associate with Donnelly & Associates in 2005, where she gained considerable experience in the defense of first and third-party property and bad faith claims. Ms. Sheets then relocated to Washington state, where she was an Assistant Attorney General representing the Department of Social and Health Services in child abuse and neglect cases. She also volunteered with the U.S. Army JAG Corps, providing a variety of legal services to service members, military families, and retirees.
Ms. Sheets returned to Donnelly & Associates in 2020 to work remotely from Virginia Beach.
Ms. Sheets was Phi Beta Kappa at Penn State. Ms. Sheets is an Army spouse, married to a U.S. Special Forces officer. Ms. Sheets has lived in North Carolina, Washington, Kansas, Key West, and Okinawa, Japan. Ms. Sheets enjoys spending time with her husband, six children, three dogs, and two cats.
Education
Temple University School of Law
J.D.
2005
Pennsylvania State University
B.A.
2002