John D. Lemonick
Attorney - Associate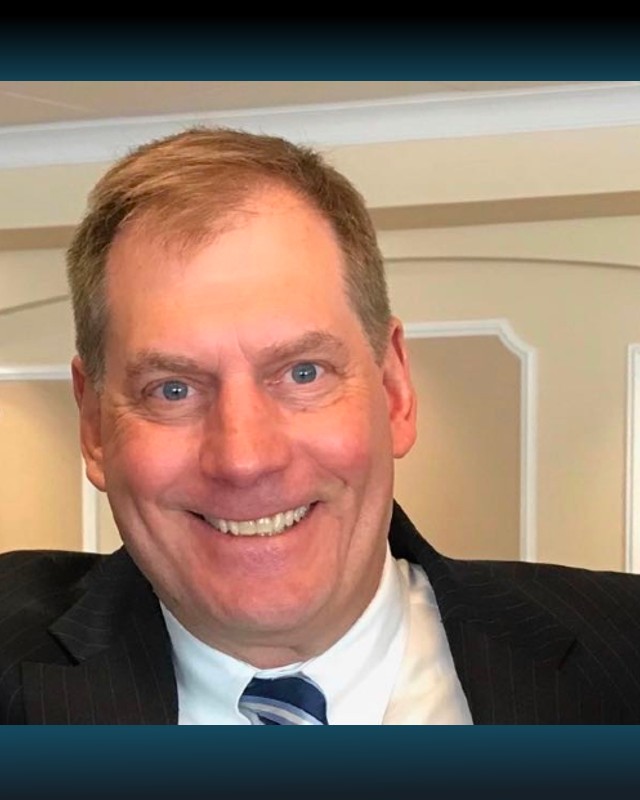 John D. Lemonick brings nearly four decades of diverse legal experience, on both sides of the Bar, to Donnelly & Associates. John served as Law Clerk to the late Honorable Albert R. Subers on the Montgomery County Court of Common Pleas, and thereafter worked as Associate and Senior Counsel with a variety of prominent defense litigation and insurance staff counsel firms. John also worked as a Senior Associate Attorney in the handling and prosecution of Plaintiff's personal injury actions. John has also served as Court appointed Arbitrator in the Philadelphia Court of Common Pleas, and as a private Mediator in dispute resolution matters involving personal injury litigation.
John prides himself as being a compassionate, outstanding communicator, and is adept at reducing complicated legal issues and concepts to their more easily understandable common elements so his clients can make intelligent decisions about the most prudent course of action in litigation. He continually works to bring his clients and adversaries together to achieve mutual understanding on issues, to enhance efficiency and increase the chances of bringing closure to matters. His goal in every case is to establish a close working rapport with his clients, establish a realistic, prudent strategy, and effectively posture matters to achieve a desired result.
John attended the William Penn Charter School in Philadelphia, PA and Trinity College in Hartford, Connecticut, where he played football. He lives with his wife, Karen, in Bryn Mawr, PA. His lifelong passions are alpine skiing and bird watching. He has pursued his love of the mountains throughout North America, Canada and Europe. He is a member of the Delaware Valley Ornithological Club, founded in 1890, one of the oldest ornithology organizations in the United States.
Education
William Penn Charter High School, Philadelphia, PA
1979
Trinity College, Hartford, Conn.
B.A.
1983
Vermont Law School
J.D.
1986